Rejuvadent - Hull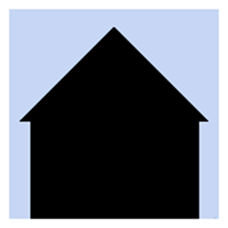 Contact your dentist in Hull city centre

If you are struggling with unbearable toothache, you'll find help is just a phone call away.

When it comes to your dental health, there is nothing more important than time. Don't let a small problem become a bigger one; call our surgery and book an appointment today.