Nineteen Church Road - Hoveton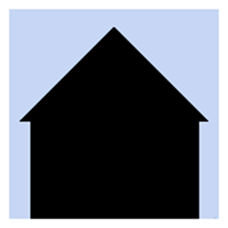 About Nineteen Church Road
The Dental Care Clinic practice has been establised for well over 30 years.

We are passionate and enthusiastic professionals in what we do!

We encourage preventative techniques- helping you to understand how to maintain the health of your mouth and keep it free of tooth decay and gum disease.

We will provide evidence based dental options and solutions.