JD Dental Care - High Wycombe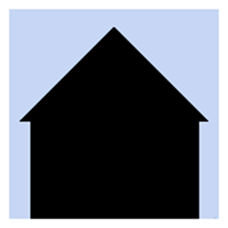 A well established spacious premises, providing comprehensive quality dental treatment.

All dentists committed to postgraduate education and training.

Strict adherence to all Health & Safety regulations (BDA guidelines) to ensure your safety in all aspects of treatment e.g. sterilization of instruments and x-rays.

Quality standards assessed by audit.

Sympathetic, caring nurses and reception staff to make your visit pleasurable.