Burlington Dental Centre - Chiswick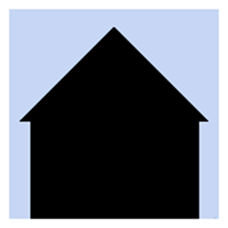 About Burlington Dental Centre
Dental care is a highly personalised health service. We take pride in providing you and your family with the highest quality dental care tailored to your personal requirements.

Mission Statement

"Committed to provide the highest quality of dental care based on sound scientific evidence in a caring and friendly atmosphere by a dedicated team"

Our Promise to You

* To treat you with respect and courtesy.
* To take the time to listen to your fears, needs and desires and give you explanations and solutions designed to meet your needs.
* Provide the highest quality of dental care and keep you informed of the latest techniques and use the best materials and equipment available.
* To carry out your dental treatment in a safe environment and follow the latest cross infection guidelines. Your safety is our primary concern.
* To formulate a treatment plan which best meets your requirements and to discuss with you all the implications, and alternatives.

Your Promise to Us

* To help us by attending your appointments promptly and if that is not possible let us know as soon as you can. We do charge for non-attendance with less than 24hours notice.
* To carry out any home care as recommended by your Dentist or Dental Hygienist, so as to ensure that your mouth, teeth and gums are maintained in a healthy condition.
* To attend for regular examinations and preventative treatment as recommended by your Dentist or Dental Hygienist. A reminder service is provided.
* To treat all staff with the courtesy and respect that you would expect from us.
* If you are happy with your visit then we would appreciate it if you would tell others about the service we offer.

It is our aim to give you a smile that you will be proud to show off, and by doing that help to increase your self-confidence and self esteem.