Lansdowne House Dental Practices - Bromsgrove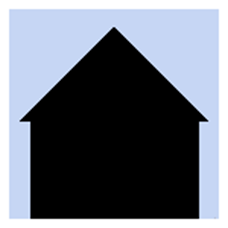 Practice Address
15 Chapel Street, Bromsgrove, Birmingham, B60 2BQ
Telephone
+44 01527 872098
Website
www.lhdpsmilecare.co.uk
About Lansdowne House Dental Practices
On behalf of the team of dentists we would like to welcome you to Lansdowne Dental Practice in Bromsgrove, a place where the dentists and team are proud of the care we give, proud of the friends we work with, proud of the people we care for, in short, where we are proud to work.

Our team of caring and efficient dentists, hygienists, nursing and reception staff are happy to give their help, advice and assistance for cosmetic, dental implant and general dentistry.

We aim to treat everyone as individuals - not just teeth on legs !

We always have time for your questions and comments.
We are dedicated to preventive measures and will help you maintain healthy teeth and gums for life.