Barnfield Dental Studio - Exeter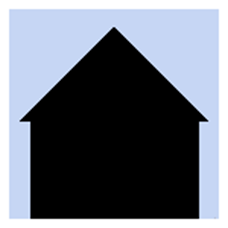 About Barnfield Dental Studio
Set in a leafy lane just off Exeter city centre, is the purpose built, award-winning practice co-owned by husband and wife team Ruan Kriel and Dalene Theunissen.

Ruan has a special interest in orthodontics and Dalene has a special interest in cosmetic dentistry and smile makeovers, although we do offer all aspects of general dentistry. The excellent work of our oral hygienist, Nicole Thomas, ensures healthy gums and greater longevity of all dental treatment.

We believe that each member of the dental team contributes to the patient experience. Our friendly, professional team is enthusiastic about the treatment we provide and will always endeavour to make your visit an enjoyable one.